Private Secondary Education Authority
(Ministry of Education and Human Resources, Tertiary Education and Scientific Research)
The Private Secondary Education Authority, a body corporate established under the Private Secondary Education Authority (PSEA) Act No 20 of 2016, operates under the aegis of the Ministry of Education and Human Resources, Tertiary Education and Scientific Research.
New School Calendar (Post Covid)
Secondary Education in Mauritius is a 7-year cycle from Grade 7 to Grade 13.  With the Nine-Year Continuous Basic Education (NYCBE) reforms (2016), ALL children having completed the first six years of basic education (Grades 1 to 6) in their primary school, move on to Grade 7 in a secondary school.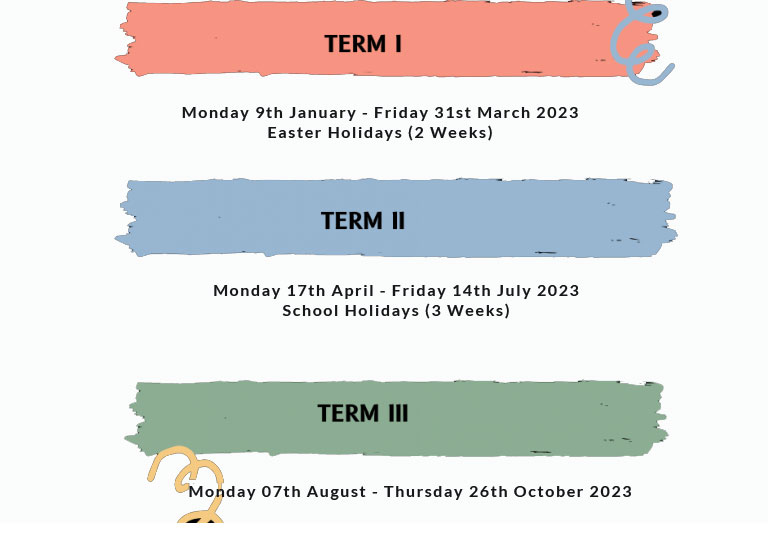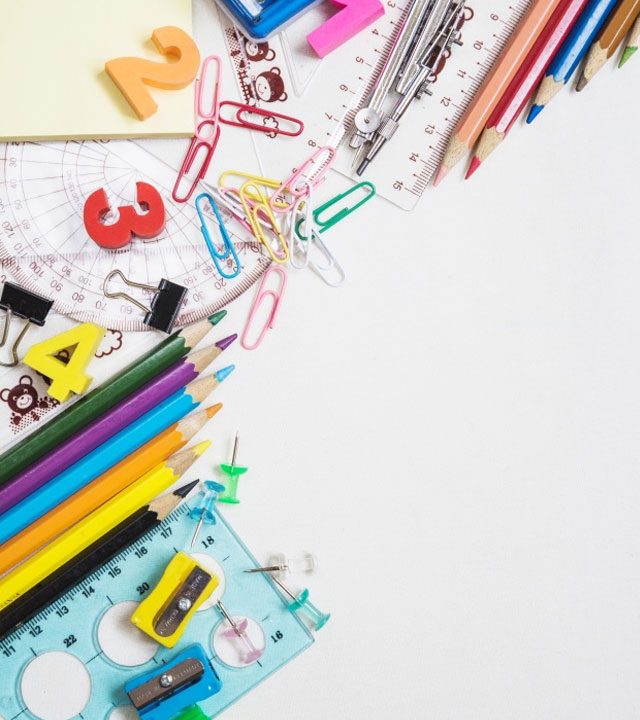 PSEA has now ceased the issuance of the Eligibility Certificate to Teach.
Read More »
Latest communiqués from the Ministry of Education and Human Resources, Tertiary Education and Scientific Research